How to get a Lo-Fi Vibe Using Free Plug-ins in FL Studio
Yo Wassup Guys! E-MAN47 here from Sonicallys, and in this blog i'm gonna show you how to get that grainy raw lo-fi vibe in FL Studio.
First thing to do is to grab a raw midi and chuck it into FL Piano roll or a WAV file into the Playlist. Make sure to send this to a channel in the mixer.
1. Parametric EQ
The first real simple thing to do is to add a parametric EQ to the channel in the mixer, and cut out some of the High and Low ends (by dragging the line down on the left and right side of the EQ)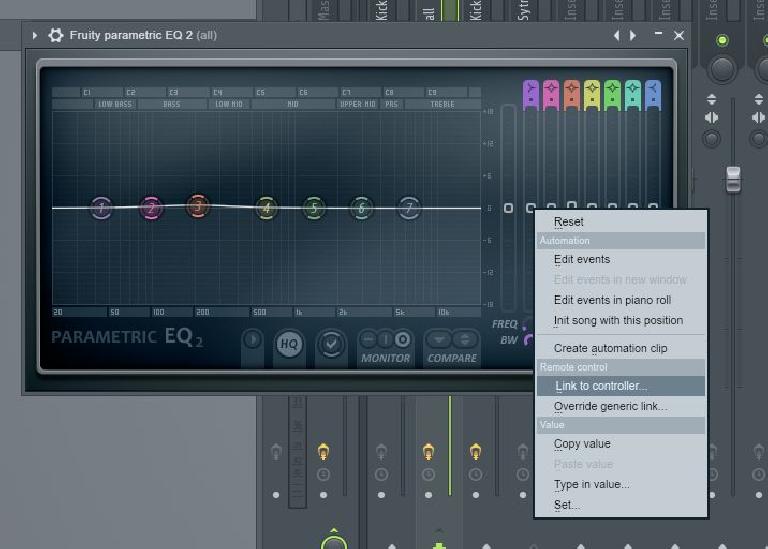 2. Vinyl Dirt Sounds - Clouds DEMO
Grab our Clouds DEMO pack for a free Vinyl Dirt sound, and chuck this into the Playlist. Layer this throughout the beat in order to give the impression that your track is being played through an old vinyl player.
3. Patcher for Pitch Variation
Add patcher to the melody channel in the mixer. Then go to the Presets button on the top right, right click on this and navigate to Humanizer. This will give your melody a little bit of a wobble in pitch.
4. Izotope's Vinyl Plugin
You can download a free plugin from Izotope which will act in a similar way to Patcher. This is awesome for its interface - allowing you to adjust the settings by Year, Warping (similar to patcher). It also has a dust setting which allows you to recreate the sound of dust being on an old record as the pin moves round. You can add some mechanical noise and "wear", its just really fun to play around with!
Hope you've enjoyed this blog on how to get that Lo-Fi Sound!
Sonicallys